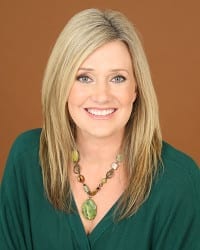 Patti Washington
As a long-time resident of Brampton and a former owner of a busy restaurant in Toronto, I understand the importance of properly servicing clients and giving them peace of mind in a hectic environment where you're measured by your ability to meet their needs. I've learned that standing out in an industry requires you to do things differently; ours being that we provide superior customer service and support in a multi-faceted approach, offering not only the highest standard of
sign post installation
in our area, but staging, organizing, downsizing and referrals for our clients such as junk removal, cleaning, and other services to help sell your clients' homes. All those small details that assure that you, as their agent, look your best! My experience moving around the globe has taught me to get organized quickly and efficiently.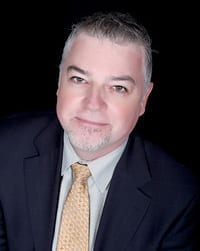 Mike Hamilton
My 25+ years of experience at all levels in the facility management and service industries offer our company coordination, reliability and stability. These are the underlying beliefs that we bring as your sign installers and realty service providers. As part of a military family, meaning we moved frequently, had to be organized and make quick decisions. I realize, as an agent, you are judged on your ability to quickly sell your client's home, and as your support system, we are flexible, organized and willing to help as needed as your full-service support team..
When it's OnTime, it's always a good sign.