Pricing and Billing Details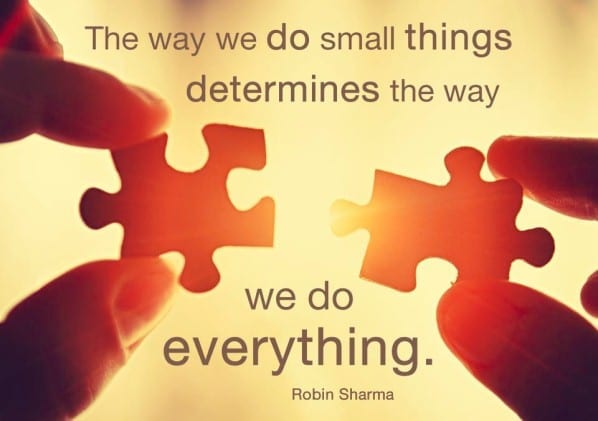 Placing an Order
All installations and removals are guaranteed to be completed within 48 hours from your request but in most cases, if placed by 4:30pm the previous day, will be installed the next day.
Please go to our website order system and place your order there.
It's easy just….
Place your order on the web order system
You will receive a confirmation email.
We will send your invoice for pre-payment.
Once your invoice is paid, your installation will be scheduled for the next day, unless you otherwise specify for another day in your order.
You will receive an email once it is complete.
Simple!  You're done!
Just remember if you have specific instructions, please include these in the "Additional Instructions" section of your order.
Billing
We require payment in advance before installation of signs.
We will send your invoice for pre-payment or you may set up auto-pay through the Royal Bank Wave system, once we send your first invoice. 
You may also pay by email transfer directly to our email, if you prefer.
For Staging Consultations, Home Staging, Organizing, De-cluttering, Painting or Packing, a deposit may be required and balance is due upon the day of completion of the work.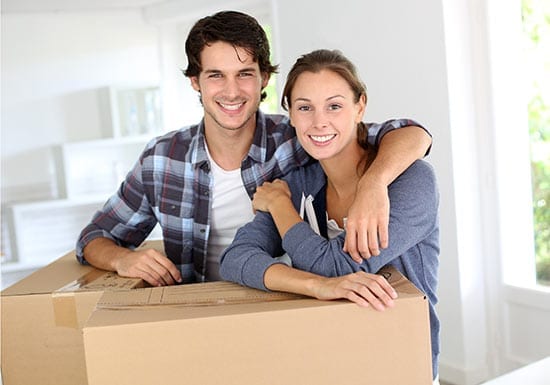 Pricing
(hst not included)
West District
| | |
| --- | --- |
| Brampton | $50 |
| Mississauga | $55 |
| Georgetown | $60 |
| Oakville | $65 |
| Milton | $55 |
| Caledon | $55-$90 |
| Acton, Alton | $75 |
| Erin | $80 |
| Orangeville | $90 |
Central District

Begins at $55. Price increases per km progressing southward from 401. Please call for a price for any areas not listed.
North District
| | |
| --- | --- |
| Woodbridge, Vaughan, West of Hwy 400 | $55 |
| Vaughan, E of 400 | $60 |
| King, Nobleton | $65 |
| Richmond Hill, Thornhill | $85 |
| Aurora, Newmarket | $90 |

Other Areas

Please inquire for rates and timing for installations in areas outside of those specifically listed. We currently have contractors in the following areas.
Ajax
Barrie
Durham
Grand Valley
Orangeville
Oshawa
Pickering
Shelburne
Add-On Services
Please call regarding any areas not listed.
Rider Installation (added after initial installation): half the price of the original installation
Lost or Damaged Post (beyond repair): $100+hst
Lockbox rental or installation of yours: $10+hst (includes installation and removal at time of sign install/removal)
Additional post on the same property: $20+hst each
Renewal Fee: $15+hst/month charged after the initial 3-month rental fee period. We'll send an email to ask if you'd like to renew before charging you.
Home Staging, Staging and Home Prep Consultation, Decluttering, Organizing, Painting: call for pricing.
VERY IMPORTANT
You agree, as the renter of our property, sign post and spikes required to install it, that should you forget to send us a request to remove your post, should vandalism or theft occur, you are responsible to pay for the rented equipment at $100+hst.
When it's OnTime, it's always a good sign.