Pricing and Billing Details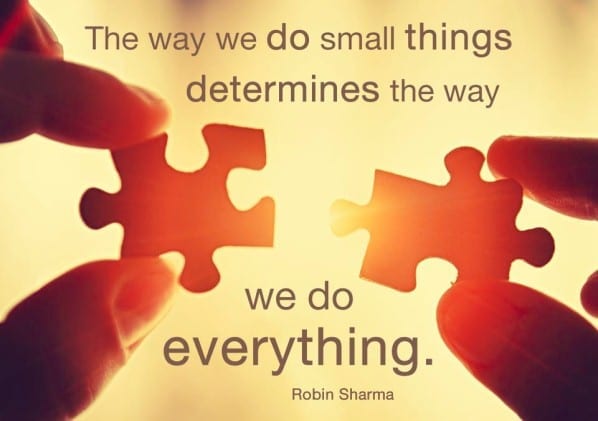 Placing an Order
All installations and removals are guaranteed to be completed within 48 hours from end of business day of your request via email to orderontimesigns@gmail.com or via the order form on our website. Please note that business day ends at 5pm. In most cases, installation or removal will be done the next day.
If ordering via email,
Type installation address in the subject line of your email

including the city

.  For example, "Subject: 123 Main Street, Brampton Installation".
We will respond with a confirmation email that we've received it.
In the body of your email tell us

the date it is required

.
We will respond via email once complete.
Simple!  You're done!
Just remember if you have specific instructions, to include these in the body of the email as well.
Billing
We require payment in advance before installation of signs by email transfer or credit card (via PayPal).
Bills are sent to you by email from us, or from PayPal for credit card payments.
Payment for other services such as staging consultations, staging, organizing, painting or packing is due upon completion of job.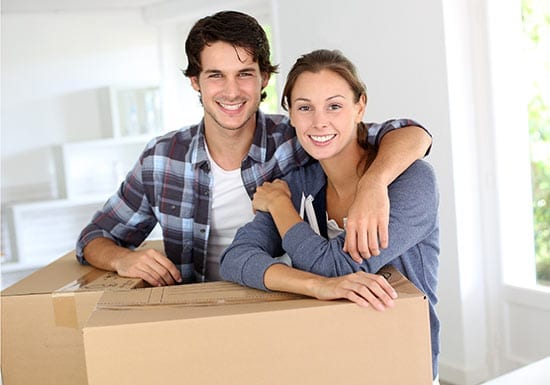 Pricing
For simplicity we have continued to describe MLS Zones in the letter number designation familiar to most realtors.
West District
| | |
| --- | --- |
| Brampton | $37 |
| Mississauga N of Burnhamthorpe | $45 |
| Mississauga S of Burnhamthorpe | $52 |
| N of Lake Ontario, S of Steeles, E of 427, W of Allen/Dufferin | $52 |
| Georgetown | $47 |
| Oakville | $62 |
| Milton | $48 |
| Caledon, N of Mayfield Rd, to King St | $45 |
| Caledon, N of King St to S of Hwy 9, E of Winston Churchill, W of Hwy 50 | $50 |
| Acton, Wellington | $65 |
| Erin | $62 |
| Orangeville (only once per week) | $90 |
North District

| | |
| --- | --- |
| Woodbridge, Vaughan, West of Hwy 400 | $45 |
| Vaughan, E of 400 | $50 |
| King | $62 |
| Nobleton | $65 |
| Richmond Hill, Thornhill | $85 |
| Newmarket, Aurora | $90 |
Central District

Begins at $50. Price increases per km progressing southward from 401. Please call for a price for any areas not listed.
Add-On Services
Other areas not listed are negotiable. Please call us to discuss.
Rider added at time of post installation, $5 per rider.
Rider added at a later date, 50% of initial cost.
Relocation 50% of initial cost.
Lockbox rental/installation $10, first month, $5 each consecutive month.
Additional posts on the same propery, $20 each.
De-cluttering services, organizing or interior painting and cleanup call for pricing.
VERY IMPORTANT
Price listed include drive time, installation/removal time, mileage, all adjustments required, rental of our post for up to 3 months.
After 3 months, you will be charged $10/month rental fee for use of our post.
You agree, as such, as the renter of our property, sign post and spikes required to install it, that should you forget to send us a request to remove your post, should vandalism or theft occur, you are responsible to pay for lost/stolen/damaged beyond repair equipment at $50/post and $10 per spike (typically 2 spikes per post).
When its OnTime, its always a good sign.