Sign Post Installations
We specialize in the installation, maintenance and removal of residential sign posts in the north-west GTA.
The post will be installed on the most visible spot, or as instructed.
Payment Methods
We accept pre-payments by email transfer and credit card (via PayPal).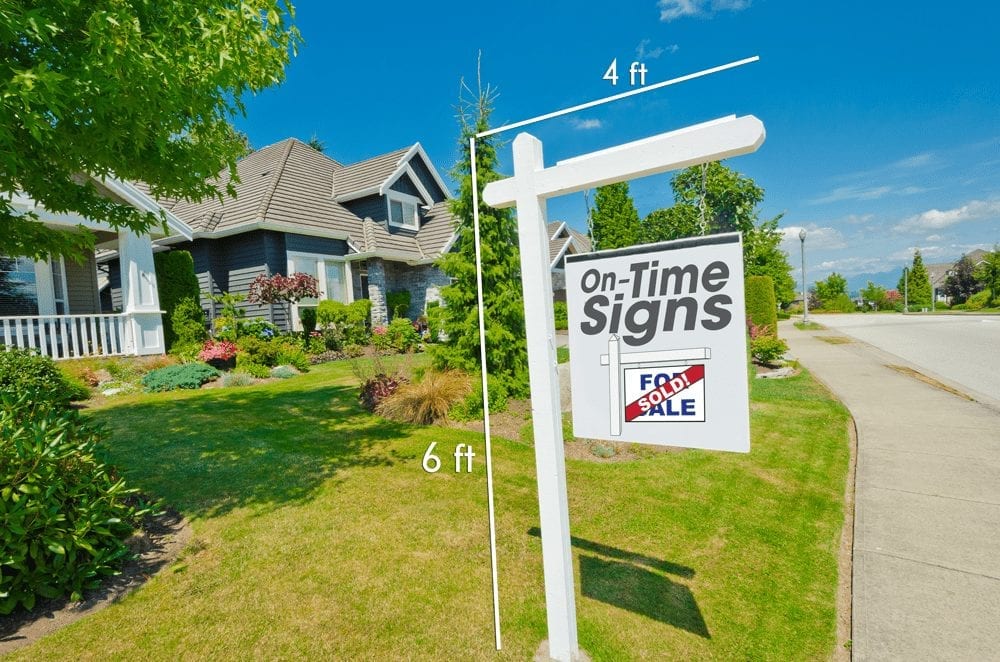 When it's OnTime, it's always a good sign.